OrderFlow Fundamentals with the SuperDOM Series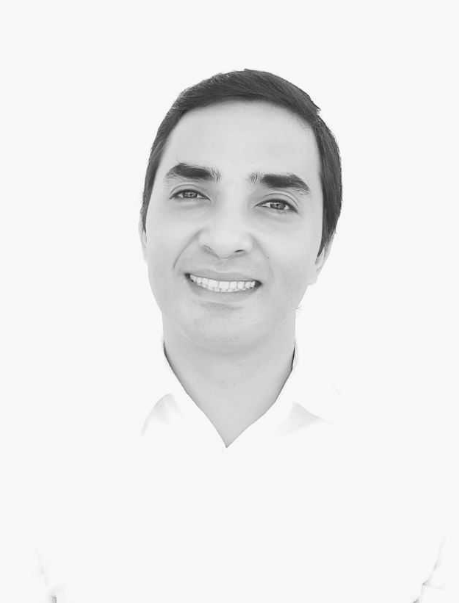 Date: December 13, 2018
Time: 4:15 pm ET
Presenter: Helder Libói
Company: QuantSpark Technology
Join Helder of QuantSpark Technology and discover how to follow Order Flow dynamics using the SuperDOM Series. This webinar will focus on Volume Profile, Depth of Market, Time and Sales, spotting large market participants and other valuable concepts to improve trading analysis and decision-making.
In this session, the following topics will be covered:
Learn why to use the SuperDOM
Discover important Order Flow concepts
Study Order Book imbalance
See how to spot accumulation using the SuperDOM
Find out how to reconstruct Time & Sales
Special Offer for Attendees:
All attendees will receive a discount coupon for QuantSpark's available add-ons.
About Helder Libói
QuantSpark Technology is a startup from Portugal and has been working with NinjaTrader for over 6 months. Focusing on consultation for custom NinjaScript projects and add-ons, their flagship offering is the SuperDOM Series.
Register to Attend