A Toolset Approach to Trading with OrderFlow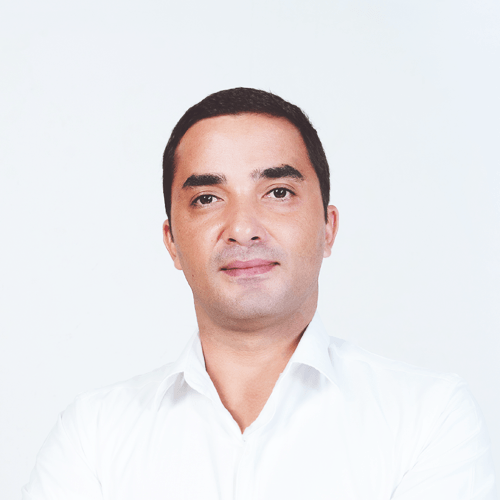 Date: September 26, 2019
Time: 4:15 pm ET
Presenter: Helder Libói
Company: Trading OrderFlow
Join Helder of Trading OrderFlow and discover the benefits of trading with Order Flow. Learn how to interpret Order Flow activity on charts and use the SuperDOM Series as a price ladder analytics tool. Seamlessly integrate chart alerts connected with VWAP levels and view Order Flow information with the Market Analyzer.
In this session, the following topics will be covered:
Learn the benefits of trading with Order Flow
Integrate Order Flow in your charts
Create an Order Flow toolset
Find out about spoofing, OrderFlow Speed and VWAP
Set up chart alerts with the Market Analyzer
Special Offer for Attendees:
All attendees will receive a $100 discount coupon for the SuperBundle or Superior bundle through the end of September, 2019.
About Helder Libói
Helder Libói is the founder and CEO of QuantSpark Technology, now branded as Trading OrderFlow. A part of the NinjaTrader Ecosystem since May of 2018, Trading OrderFlow produces add-ons which focus on Order Flow and also develops custom apps for NinjaTrader.
Register to Attend