3 Important Ways Micro Futures Conquer "Trader Pitfalls"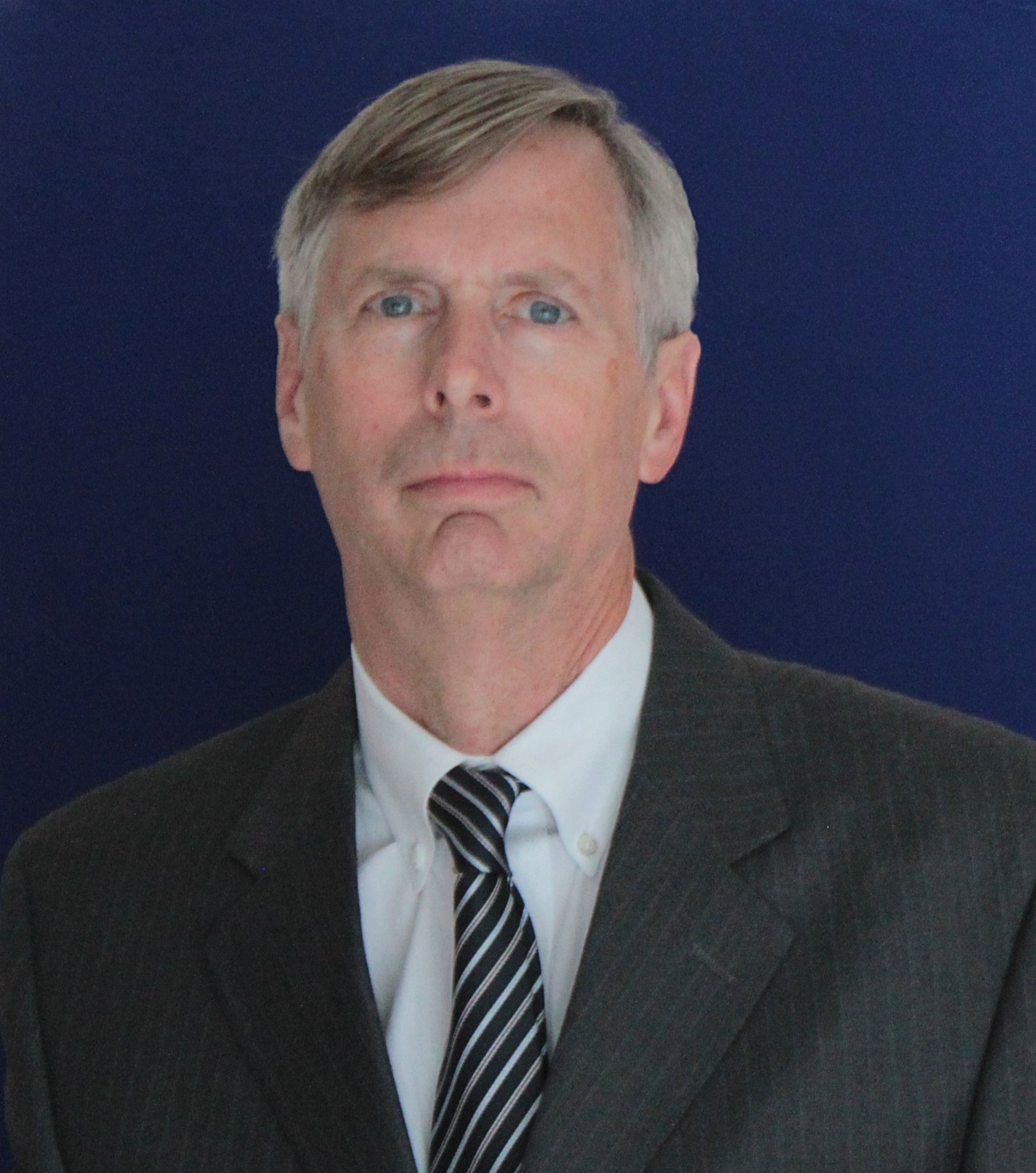 Date: September 19, 2019
Time: 4:15 pm ET
Presenter: Steve Wheeler
Company: NaviTrader
Join Steve Wheeler of NaviTrader and discover how Micro Futures could be a game-changer for your trading. To become consistent in the markets, you must overcome the many "pitfalls of trading," and Steve will share how Micro Futures may be helpful in overcoming these.
In this session, the following topics will be covered:
Learn 10 "Life Principles" to build trading confidence and achievement
Discover how to break down the barriers blocking your success
Balance risk/reward while identifying emerging trends
Hear the key components for testing your strategy
Easily automate your position management processes
Special Offer for Attendees:
All attendees will receive a free 2-week membership in our live Market Room and $100 coupon toward our special, to be announced during the webinar. We'll also have a drawing for 2 winners of our StrategyFinder ($995 value) from those who attend our session.
About Steve Wheeler
Steve Wheeler has been actively trading and investing for over 30 years. He is the developer of the Automator, Trendicator and TradeFinder market tools as well as several fully-automated trading systems he uses on a daily basis. He has authored many publications on trading as well as trained and coached traders all over the world.
With a passion for trading, goal-achievement and living life to the fullest, Steve is always willing to assist his fellow trader. He is an honors graduate from University of WI and graduate school at the University of MN. He was a CPA before becoming a full-time trader.
Register to Attend