Use Indicators with Analytics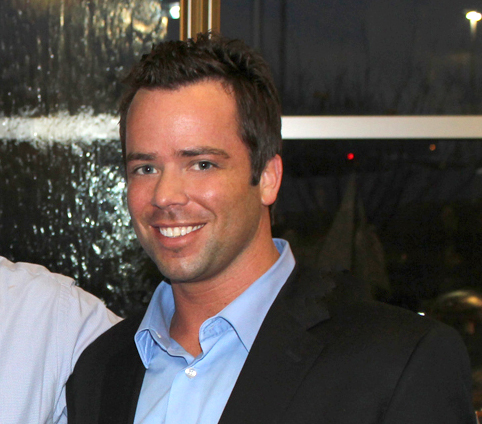 Date: August 22, 2019
Time: 4:15 pm ET
Presenter: Sean Larsgard
Company: DOP Analytics
In an age where data is accessible at the click of a button, it is advantageous for traders to have market statistics readily available. Join Sean Larsgard of DOP Analytics to discover the world of analytics and how to incorporate this information into your trading and critical decision making.
In this session, the following topics are covered:
Find out how to know if your indicators work
Discover the advantage of using indicators with analytics
See how analytics can assist with trade decisions
About Sean Larsgard
DOP Analytics' Head Trader Sean Larsgard started trading in 1995 and has built and sold several companies in the trading space. His clients include fund managers, prop traders, floor traders (CME/CBOT), active day traders and beginners.
Watch the Video